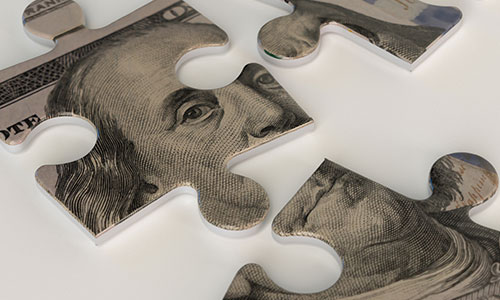 Teaching your children about money is a must. Given how important financial skills are to navigating life, it's your responsibility to make sure your children are fully equipped. Use these resources to teach your kids about finances in a fun and exciting way!
For children ages five to eight, this online game teaches them to count coins.
Set prices, buy and sell items, and learn the value of money as you move around the game board. This game reinforces the importance of coin and bill recognition, adding, and making correct change through interactive game play.
Kids ages five to eight can learn how to categorize and count coins in this game.
This online puzzle game requires kids ages three to five to put the scrambled pieces of the puzzle back together to complete the image of a dollar bill in Visa's Cash Puzzler game.
A board game for children eight and up, Pay Day is great for social interaction and a game that parents and children can play on a relatively even level. Simple and quick, a two-lap game takes as little as 15 minutes.
This game for kids eight and up is designed to teach your children the valuable lessons of budgeting, saving, smart shopping, and more, all while having a great time.
With games like these, your children can learn to understand finances in a way that is interesting to them! Teaching children financial responsibility when they're young will set your children on a path for a future of handling their finances successfully.