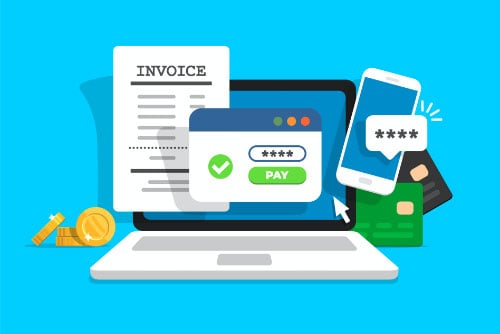 You'll Pay Less Interest
One of the biggest reasons to pay down any debt, is to decrease the interest you're paying. Interest is charged on any remaining balance you don't pay off, when you receive your credit card statement.
The amount of interest you're paying can change based on your credit card balance. The amount of interest you pay will decrease, as you pay off your balance.
Your Annual Percentage Rate (APR) determines the rate of how much interest you'll pay. It's important to target higher interest rates first, so you won't have to pay as much interest.
Your Credit Score Can Increase
As your credit balance decreases, your credit score will increase. Your credit utilization is a big factor in determining your credit score.
Having a high credit score is important for a number of reasons. It can help you get a lower APR for any future loans you may need, including mortgage loans, car loans, or future credit cards. It also helps in any financial reason your credit is checked.