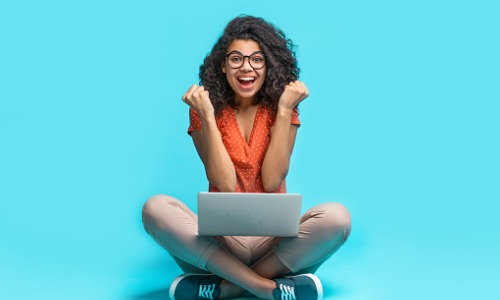 Fortunately, many businesses offer student discounts to help make life a little more affordable. From clothing and electronics to entertainment and food, there are many student discounts out there. Learn about how you can take advantage of student discounts in order to keep more money in your pocket.
What is a student discount?
Student discounts are discounts that are offered specifically to students who are enrolled in a college or university. Student discounts are often provided as a way of helping students save money on their purchases.
How to get a student discount:
Research available discounts
The first step to getting a student discount is to do your research. Many companies offer student discounts, but they may not advertise them. Look for companies that cater to students and check if they offer discounts, such as electronic retailers.
Check with your school
Your college or university may have a list of businesses that offer student discounts. Some companies may offer discounts to students who are members of clubs or organizations, such as student unions or alumni associations. Be sure to check with your school's student services department so you can stretch your budget further.
Carry your student ID
Many companies require proof of enrollment before they offer a discount. Your student ID is the most common way to prove that you're a student. Before you make a purchase, make sure to check if you have your student ID with you.
Shop during peak student seasons
Many companies offer special deals during peak student season, such as back-to-school and graduation. During these times, retailers may offer discounts on everything from clothing to electronics. Keep an eye out for sales and promotions during these times, and you may be able to save big.
Sign up for student discount programs
Many companies, like UNiDAYS, offer student discount programs that allow you to save money on a variety of products and services. These programs typically require you to sign up with your student email address and provide basic information about yourself. Once you're signed up, you can start taking advantage of discounts right away.
Ask for a student discount
Finally, don't be afraid to ask for a student discount. Many companies may be willing to offer a discount if you simply ask. You may be surprised at how many companies are willing to help you out.
Student discounts can be a great way to save money while you're in college or at a university. There are many student discounts available, and taking advantage of them can save you a lot of money. Happy saving!