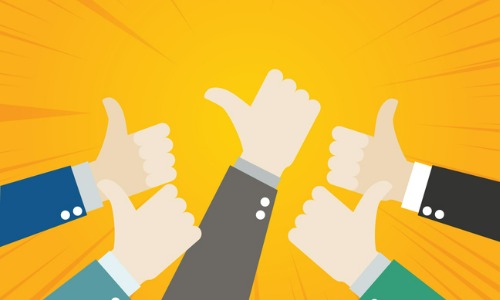 Job scams are a growing concern in today's job market. As more and more people seek employment, scammers take advantage of the situation by offering attractive job opportunities. Scammers often use legitimate job search websites and social media platforms to post fake job ads and trick job seekers into applying.
How Job Scams Work:
Fake Check Scam

Scammers tell you, you got the job and can work from home while earning a large salary. They will then send you a large check to buy supplies and request that you send back whatever is left over. This might sound like a great career opportunity, but chances are it's a scam.

No trustworthy employer will ever send you a check and then tell you to buy supplies, gift cards, or something else and send back whatever is left. The check will bounce, and your bank will want you to repay the amount of the fake check.

Pyramid Schemes

Scammers often offer you opportunities for you to launch your own business or earn a large salary while working from home. However, some of these offers are actually pyramid schemes. Scammers will promise you high earnings by selling their products, but in reality, your income depends on how many new participants you can recruit.

Fake Job Listings

Other scams may come in the form of fake job listings or employment services that aim to deceive you into giving away your personal information or money. These schemes can be convincing, as they may appear to offer legitimate job opportunities.
How to Avoid Job Scams:
Always research the company and the job posting. If the job offer seems too good to be true, it probably is.
Never send money or purchase supplies before starting the job.
Remember, legitimate employers will never ask for personal information upfront.
When you're searching for a job, start with safe and reliable sources such as USAJobs.gov, CareerOneStop, or USA.gov.
How to report job scams:
If you see a job scam, or lose money to one, report it to the FTC at ReportFraud.ftc.gov.