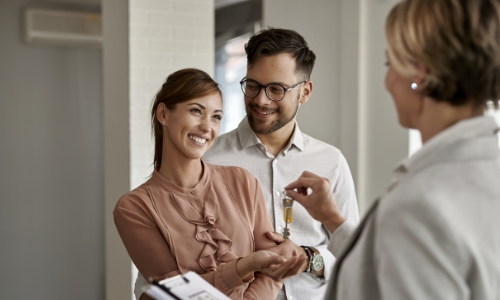 PROS:
CONS:
Awful tenants. Though some tenants will pay their rent on time and leave the house close to the shape they got it in, not everyone is that way. Some renters will destroy your house knowing that they were going to lose their security deposit anyway. Not to mention, there's a chance that renters may stop paying rent altogether and wait for you to take them to court or evict them, causing you to pay for all of the fees associated with the legal system. Consider doing background checks to help avoid this.
Landlord responsibility. You are becoming a landlord. This means you are responsible for fixing broken appliances, calling exterminators, and doing background checks on tenants. Being a landlord can become a full-time job faster than you hoped, so make sure you understand the responsibilities.
Requires capital. Not only will you need money to put a down payment on the home, but you will also need liquid assets for unexpected repairs. Imagine the emergency savings that you have for your current home and double it at least. You are covering another home and your tenants will expect you to repair it quickly. Also, think about the fact that you will need extra insurance since most homeowner's insurance only covers owner-occupied properties.
Risk. Since rental property is an investment, there is risk associated with it. You are consolidating all of your assets into one property. If something happens to your neighborhood that you're buying in and your house goes downhill, you can lose a lot of money. Also, you might not always make money off of your property. There's a good chance your property won't be rented out all the time.