Here are the questions you should be asking any realtor when trying to make your choice:
What got you started in the real estate business and how long have you been selling?
How flexible will you be when it comes to showing my home and how much notice will you need?
Do you have a SRS (Seller Representative Specialist) or RENE (Real Estate Negotiation Expert) designation?
How do you promote your business?
What is your list-to-sell ratio?
Can you provide a written marketing plan and resume?
Do you hire a professional photographer to take photos of my home?
What is your familiarity with selling homes in my neighborhood and how many have you sold in the last year?
What is your market share?
Do you ever represent both sides of the transaction - the seller and buyer?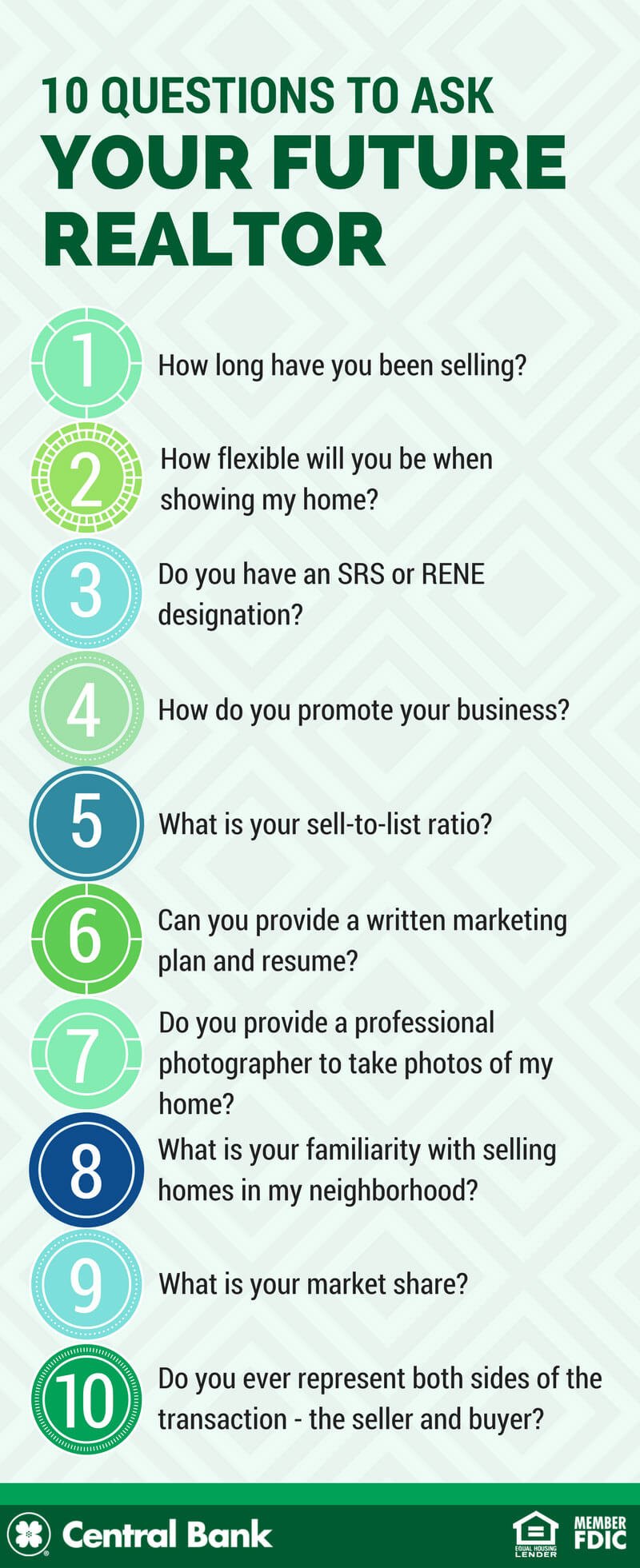 If a realtor can easily answer each of these questions (and answer them well) then they are most qualified for your business. It's up to you to decide which realtor best knows your market and who will make the sale in a timely manner.