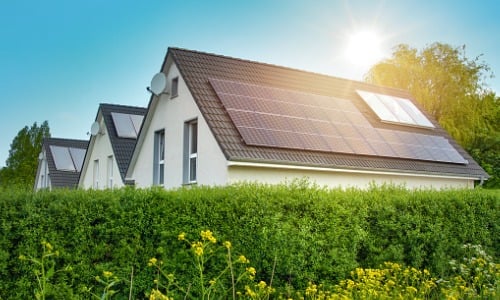 Homeowners are now turning to solar panels as a sustainable and cost-effective solution. By converting sunlight into clean and renewable energy, solar panels offer numerous benefits for both the planet and your wallet. Learn about the key advantages of home solar panels and information to consider when making the switch to solar power.
Solar panels provide a multitude of benefits that make them an excellent option for your home.
By harnessing the power of the sun, you can take control of your own energy usage, reduce your carbon footprint, and enjoy long-term savings. Now is the perfect time to explore the possibilities of home solar power and make a positive impact on your life and the world around you!
Consider consulting with a professional solar installer to provide you with personalized information about the potential benefits for your specific situation.